Cooperation Benefits
The Wolrd Eco-Design Conference is a high-end international exchange platform. In the past 2 years, with the themes of "Ecology of Design, Field of Hope" and "Innovation•Customization", WEDC has gathered 143 entities of government sectors, design associations, international organizations, higher education institutes and remarkable enterprises etc., from over 50 countries and regions. These entities have jointly put great efforts to develop the eco-design industry, promote its contributions to the economic, social, cultural and environmental developments.

By the partnerships, we have carried out a range of programs, developed partnerships among stakeholders, promoting bilateral and multilateral cooperation. WEDC warmly welcomes international organizations engaged in eco-design and industrial resources to join.

Join us, together, to facilitate the eco-design and sustainable development and make contributions to achieve the Sustainable Development Goals of the UN 2030 Agenda.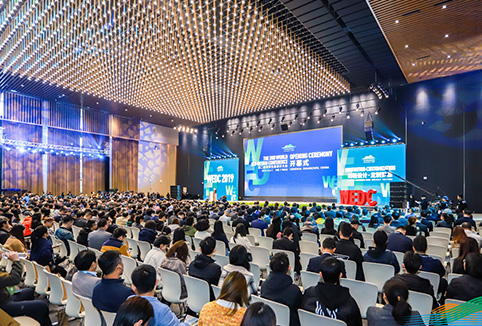 Co-host the World Ecological Design Conference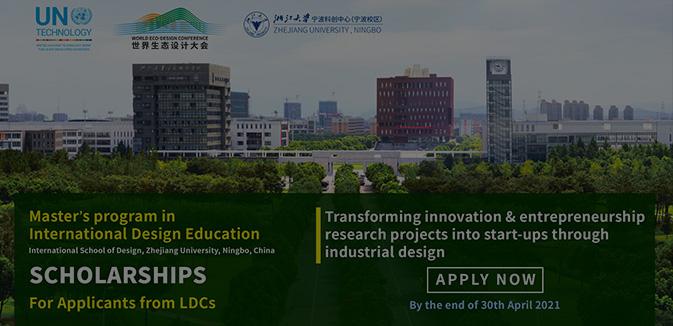 Join the International Design Education Alliance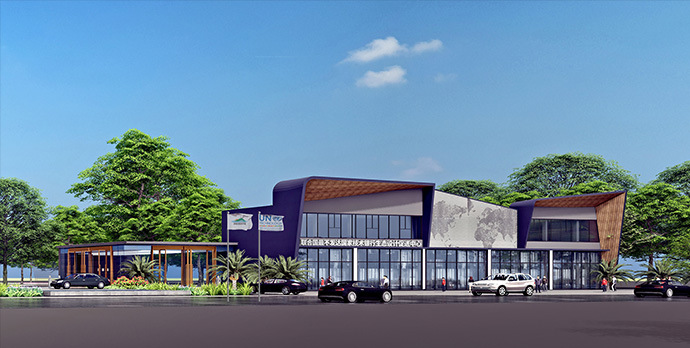 Co-share the Global Digital Technology Repository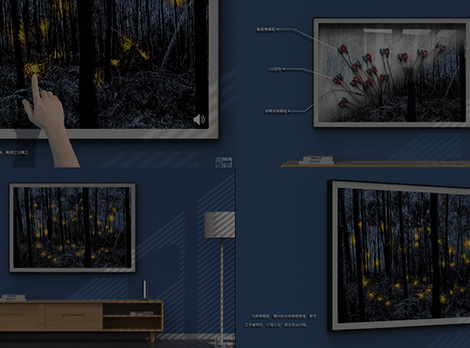 Join the Eco-Design Industry Project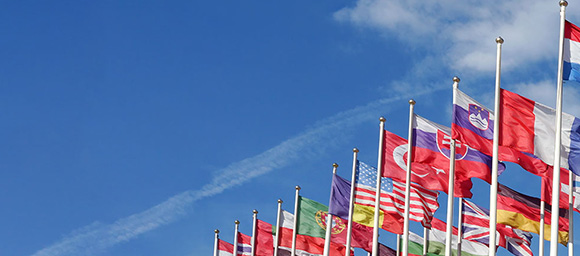 Strengthen International Visibility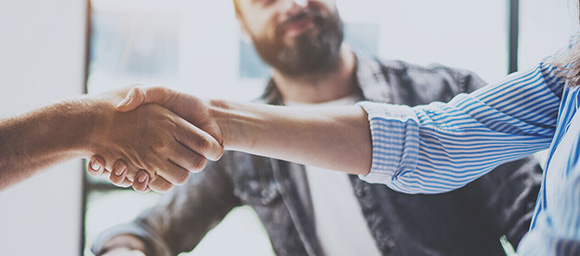 Develop Cooperation Partnership