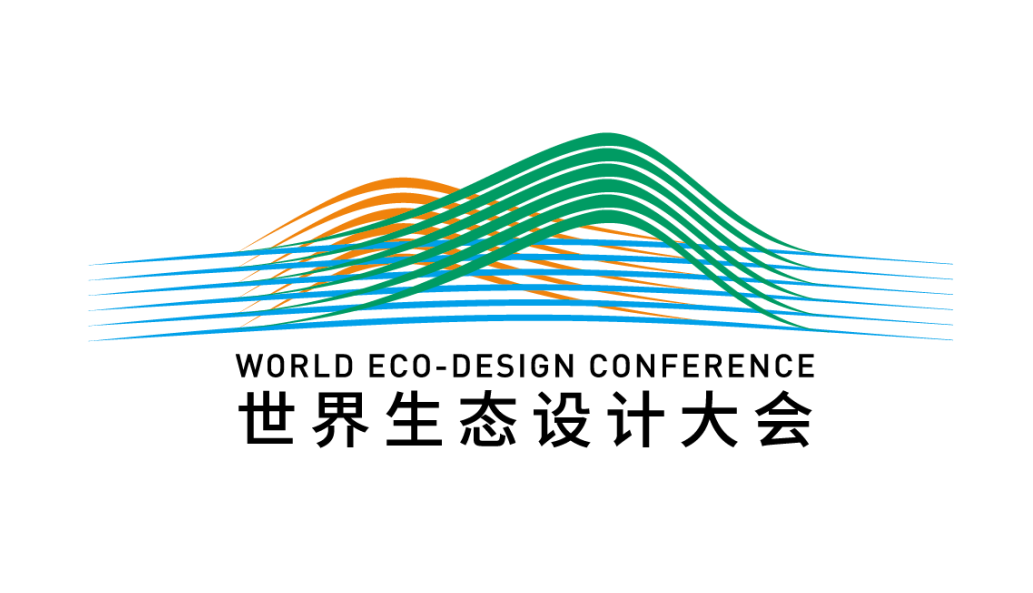 With the support of the United Nations Industrial Development Organization, the Ministry of Industry and Information Technology of the People's Republic of China, the People's Government of Guangdong Province, and the China Light Industry Council, World Eco-design Conference (WEDC) is the world ecological design industry development conference which was initiated by design organizations, universities, institutions and enterprises from more than 30 countries and regions.

Until now, the Conference has been held for two sessions, having attracted over 2200 guests of 143 design organizations and institutions from more than 50 countries and regions to participate. The major activities of the Conference include themed exhibition, Opening Ceremony, Ministerial Roundtable Meeting (closed-door), UNIDO Eco-Design Leading Talent Training Program, Digital Art Industrial Fair, Day of Guest Countries of Honour, Night of Ecology-Country Music Festival, and a series of cooperation forums etc.

The World Eco-Design Conference 2022 Summit Online is proposed to take place in Conghua District, Guangzhou in December 2022.